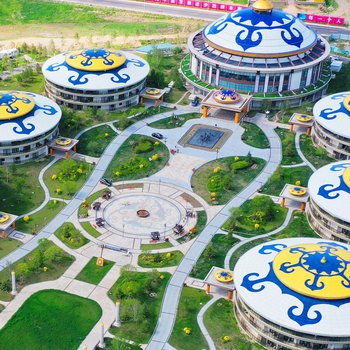 The Arcadia Resort is an ideal spot for travelers wanting to discover the city. The Arcadia Resort offers a pleasant stay in Weichang for those traveling for business or leisure.
With multiple attractions nearby including Ma Square, Yudaojou Ranch and Yudaokou Scenic Area - Racecourse, guests will find plenty to keep themselves occupied.
This hotel makes a great place to kick back and relax after a long day of sightseeing. This Weichang hotel provides parking on site.
Guests tell us the location of this hotel is fantastic. For guests traveling with families, this hotel is consistently one of the most popular choices.